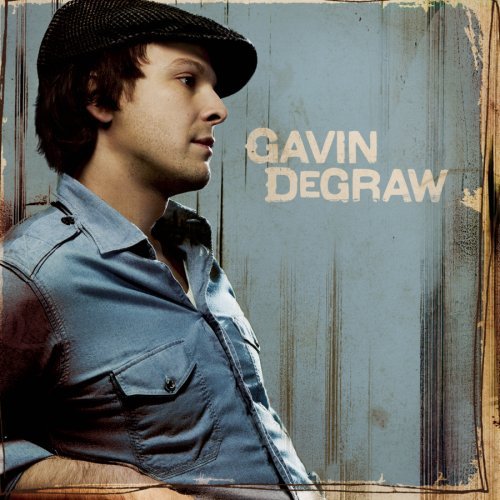 Today I picked up a copy of Gavin DeGraw's new CD, appropriately self titled Gavin DeGraw.
I've been super excited to get this CD because I'm in love with his new single "In Love With A Girl." Not to mention that his last CD, Chariot (don't forget Chariot Stripped) is among my all time favorite CDs. You know the kind, where every track on it is good.
Anyway, I played the new CD at work today, and so far I like what I hear. Next step, give it a high volume test drive on the way home. Woo-hoo!!