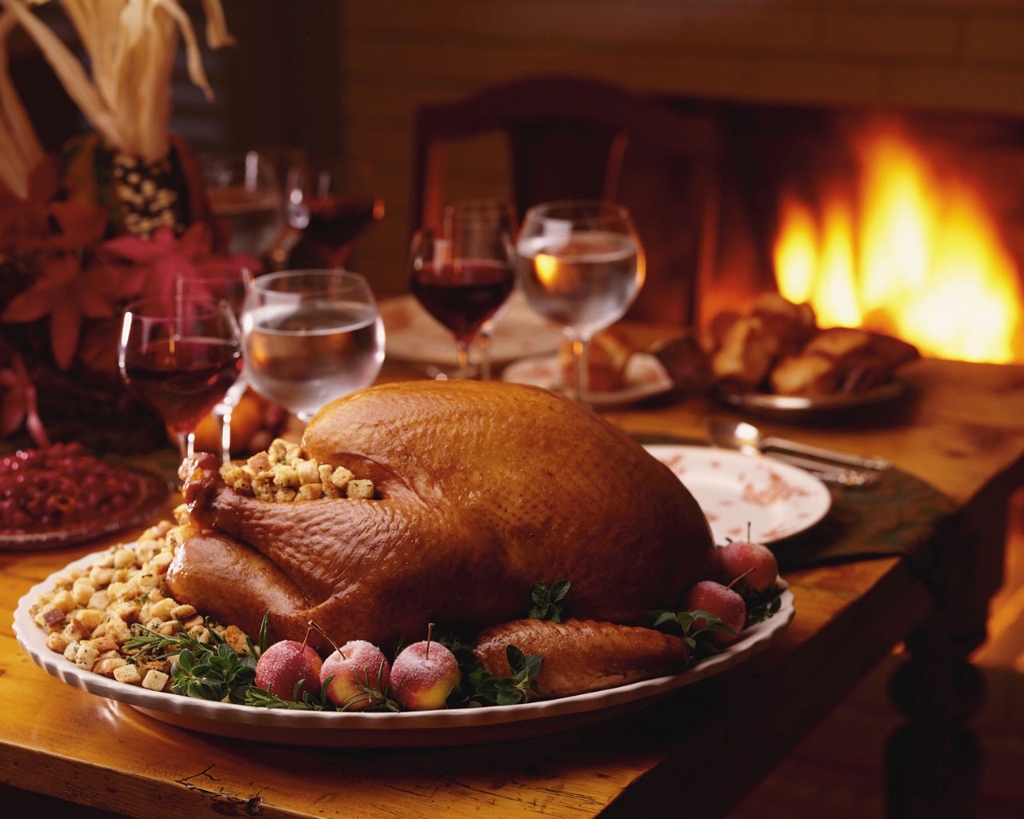 So I have this really great idea (at least I think it is) about blogging 30 Days of Thanks next month. Because, well, November is the month of Thanksgiving, after all, and there are 30 days. But then I thought, how could I make this less lame? Why don't I get everybody I know to blog with me??!?
Well, I'm a procrastinator. So here it is, October 25, and I'm frantically trying to find people to blog thanks with me.
I asked Mary today, and like the motivated go-getter she is, she immediately made a blog post about it.
So Jill came to me today and said:

"i'm going to post a blog every day about something i'm thankful for. it's going to be funny and ridiculous (hopefully) and i'm trying to get people to do it with me"

And I was all… "Um… Okay!"
And because Thanksgiving is in November, we're blogging thanks for 30 days and it's going to be heartfelt, hilarious, ridiculous, and probably full of WTF and SRSLY type of items, people, places, whatever.
Thankful for cute kittens who make you smile? Awesome.
Thankful for the most comfortable pillow on your bed so that you can fall asleep while drunk? Best.
Thankful for parents who don't kick you out? Sweet.
Thankful for male models who have no shame in strutting around shirtless? Lickworthy.
Anything goes — as long as you're REALLY thankful for it!
And for those who are uncertain — Remember: scheduled posts are your friends.
COME JOIN US!
View the post here.
And then I thought, gee, I should probably put something on my own blog so my three faithful followers can join us!
You know who else is joining in? BRK! That's right. The elusive blogger will be making a daily appearance over on RAS. And if she doesn't, I'm going to eat enough sugar, carbs, and cheez to make up for the past 41 days.
A list of those participating can be viewed below. If you want in, let me know. Sarah? Ash? Nick? Bueller? Bueller?