Dive: 69
Belize Dive: 3
Date: 12/2/12
Site: Boca Ciega
Avg/Max Depth: 58/84
Temp: 81
TBT/CBT: 0:50/56:49
Buddies: Nick, Curtis, Kristen
We saw a couple eagle rays on this dive. I could watch them forever; they're so graceful and mesmerizing.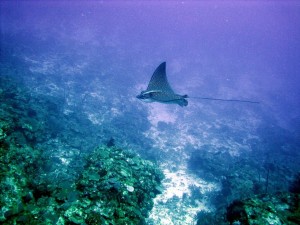 There were some nurse sharks, but nothing like yesterday. Spiny lobsters too!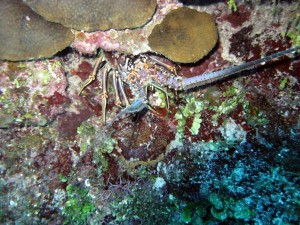 I was trying out some different camera settings for today's dives. I'm not sure I really liked how the photos turned out. I think I need to invest in a light before the next trip.
View all of my photos from Boca Ciega below.
[nggtags gallery="boca ciega"]