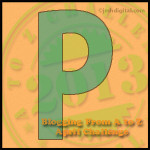 Perry.
Swooniest. Book boy. Ever.
I wish I could make everyone read Under the Never Sky and share with the world what he looks like in my head and be like, See? SEE? ISN'T HE GREAT? SWOON WITH ME!
I'm going to cross my fingers for a movie and hope the actor is perfect in every way. Until then… *dreamy sigh*
Who's your favorite book boy?