I know this may seem like an eye rolling thing to be thankful for, but I'm thankful for Twilight.
I don't mean I'm thankful for sparkly, swoon-worthy vampires, epic love stories, Robert Pattinson (though I am, technically), or anything else like that. No, I'm thankful for Twilight because of the friendships I've formed over it.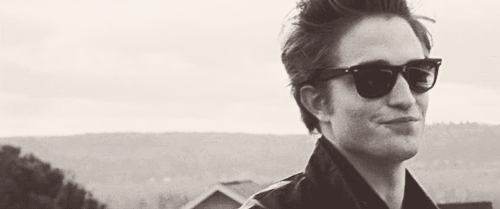 Twilight was the ice-breaker that TwiSarah and I used to rekindle our friendship after 15 years. After having her back in my life, I can't imagine not having her as a friend. She is my life now.
In December 2009, TwiSarah and I went to Vegas to be a part of a New Moon parody. That's where we first met Mary, who is totally awesome. Mary came to visit us last December, and this past summer I met her in California, where we had a fun, Disney-filled weekend.
Sometime in 2010, Ashley started stalking me on the Internet. I'm pretty sure that's how it began, anyway. Fast forward to two years later. I thought, what better way to stalk her back than inviting myself to her house for a weekend? In Kansas. When her hubs was away doing military things. I'm pretty people feared for my life. It turned out okay, though, because Ash and I had a super awesome weekend where we did nerdy things like watch the Breaking Dawn Part 1 RiffTrax.
There are many other people whom I consider good friends even though we've never met in person. I hope to meet them all someday. <333